Tag Archives:
Fig tree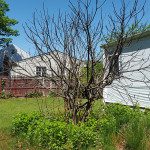 "Hey. Fig tree. How you doin'?" "Um… could be better, actually…"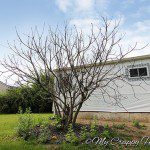 My fig tree is pissed! Here it is, mid June, and there's not a leaf in site. You may recall me bragging about how tough my fig tree is. That post is here if you want to read it (and … Continue reading →
Posted in

Every Single Post, Other Stuff, Seriously. All of them.
Tagged

dead fig tree, Fig tree, fig tree no leaves, figs, grass, grass seed, landscaping, lawn, sexy landscaper
24 Comments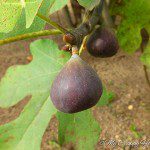 I have a big ass fig tree in my yard. I don't know much about fig trees (I don't even like figs), but people who do know about fig trees have seen mine and have told me it's the biggest figging … Continue reading →