I'm Getting Crafty
I don't often talk about my crafty side (because this is a DIY blog and the world doesn't need yet another freaking craft blog…), but I am a woman of many talents. In addition to all of the badass DIY stuff I do, I can also sew, knit, crochet, and I even needlepoint on occasion. Check out this purse I made for my wedding (which is less than two months away!!!)…
I know, right? Sooo talented, am I.
It's been nearly eight months since I went pro with this whole blog thing and I gotta tell ya… it ain't easy! I've been working harder than I ever have in my life and, so far, I've earned about thirteen dollars… And sixty four cents. (That works out to about .007 cents an hour, if you're curious.) Now, I know these things take time, but I thought I could make a living from this endeavor faster if I came up with a product idea that I could sell.
Guys… I think I've finally got it!
I made these tea cup cozies as gifts for my friends for the holidays and they were a big hit. (No, not koozie. Cozy. Ask your Grandma.) Since everyone loved them so much, I started thinking there had to be a way to do something similar with a DIY twist that would appeal to my readers…
I'm so excited to introduce… Tool Cozies!
Cute, right? Tool handles are so hard and cold. Tool Cozies make working on your DIY projects way more comfortable!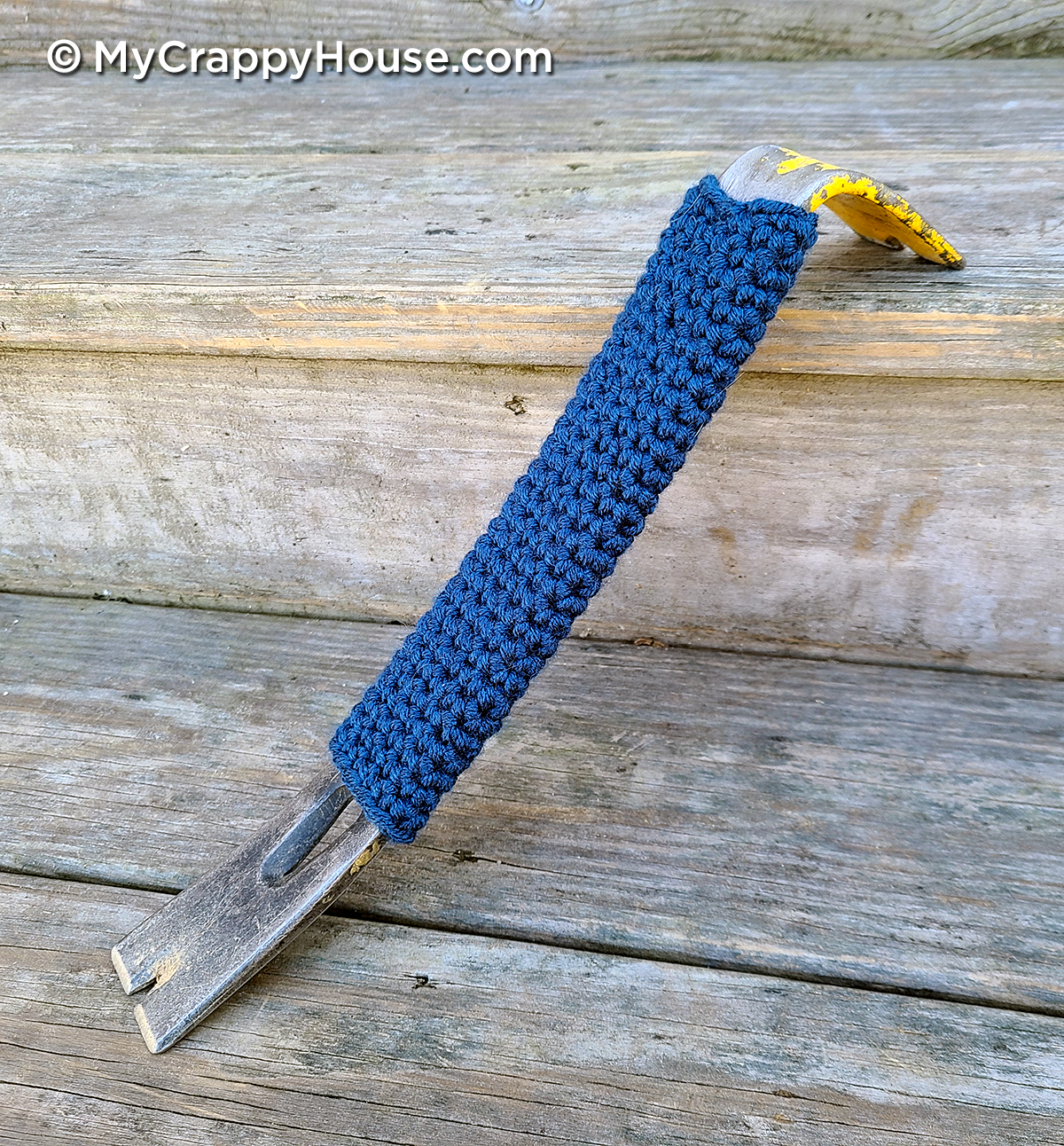 And Tool Cozies can even keep your power tools from freezing in the winter so they don't malfunction.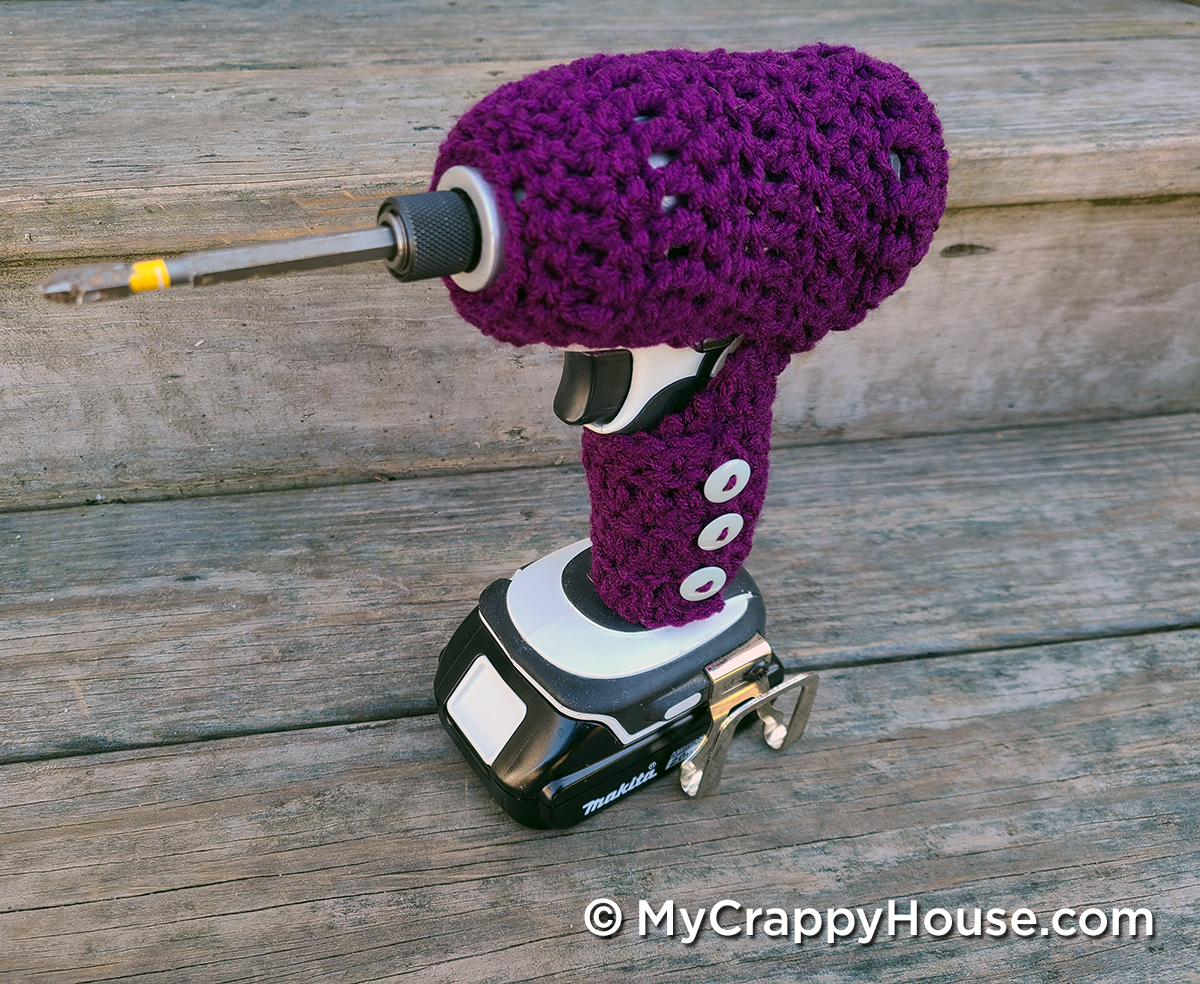 I can make them in any color and I'll even sell the patterns if you're a DIY crafter too. Tool Cozies will be available soon on Etsy. Click here to preview my store!
I can't tell you how excited I am about this idea! Are you excited for me? Excited enough to click that link above to see my Etsy store?
Because, if you did…
Then you know…
That this idea…
Is freaking ridiculous!
APRIL FOOL!
Did I get you? Did I?
My last April Fool post was so fun (and successful!) I thought I'd give it another go. Let me know in the comments if I fooled you… And I'll see you next week with a (relatively) normal post.
…Tool Cozies… I crack myself up!
*This post contains shenanigans.