I am exactly like Oprah, except I've never had a talk show. And I'm not a billionaire. And I'm white. Otherwise, we're… not really alike at all actually. I was just trying to make a witty comparison because this is MY FAVORITE THINGS POST! That means YOU read my post and YOU read my post and YOU read my post…
Joy to the world! It's my 1st Annual Favorite Things Post! That may not sound like a big deal now, but by this time next year, people are going to really care what my favorite things are. Companies will be begging me to feature their products on my ridiculously popular blog. Oprah will probably call me to have a favorite things discussion. It could happen.
Since my blog is all about me and my crappy house, I'm only listing things that are directly related to my crappy house. Or to me. So pretty much nothing is off limits here…
Favorite Thing #1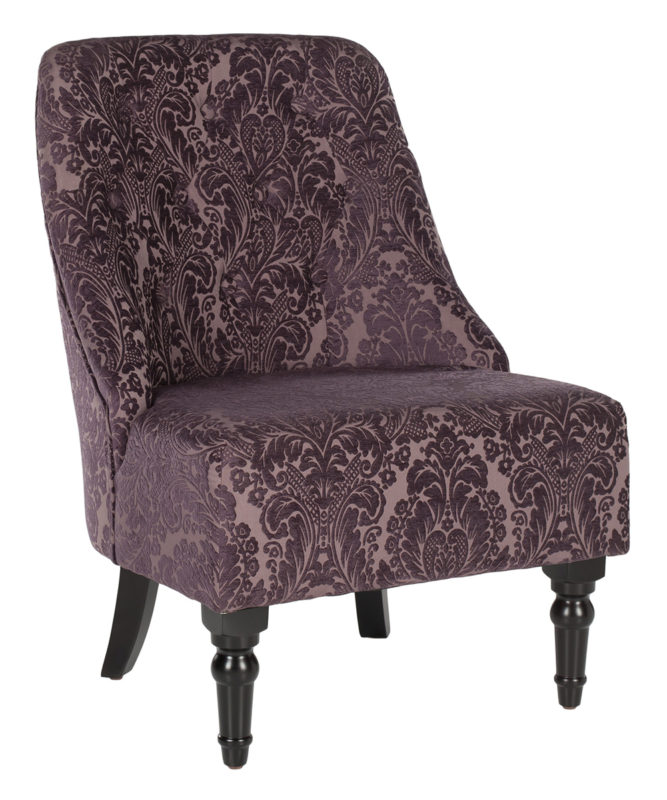 I haven't bought much in the way of decor for my crappy house so far. (I've been focusing more on the basics. Like walls. And a floor.) But when I saw this chair online, I had to have it. It looks even better in person. This chair will eventually go in my bedroom, but right now it's in my office so I can lock it up at night. Egor loves this chair as much as I do and unfortunately for me (and for my pretty chair) Egor love = shredding to bits…
Favorite Thing #2
How great would "Impact Driver" be for a pro wrestler name? (…and in this corner… Impact Driver!) Actually, this tool would be the pro wrestler of the tool box. It gets the job done with brute force. Even with my girl muscles, I can drive a 4 inch screw into a stud with little effort. Maybe you think you'll never need to drive a 4 inch screw into a stud. And you might be right. Actually, you probably are right. You don't need this tool.
Favorite Thing #3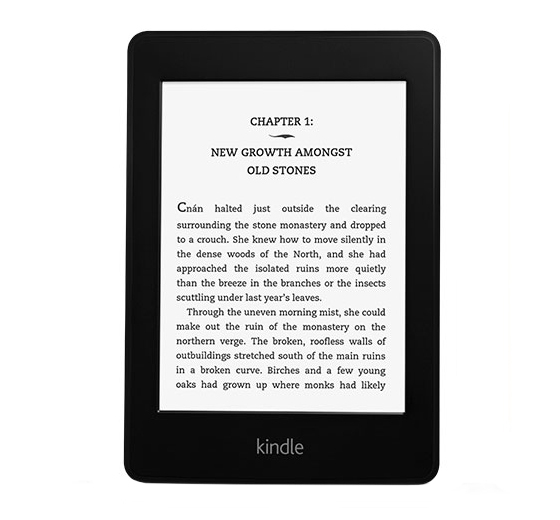 I love to read! I don't know what I can say about the Kindle Paperwhite except that it's awesome and you should buy one. You can carry like a thousand books in your purse and read them all in the dark.
Favorite Thing #4
Netflix makes it possible for me to waste countless hours of my life watching back to back episodes of whole entire TV series (serieses?) at a time, forgetting to eat or to sleep. Or to work. Or shower. How great is that?
Favorite Thing #5
When I'm parked on my couch watching Netflix, it's nice to be able to turn up the thermostat without having to overexert myself by standing up and walking three steps. (There's an app for that…) I already wrote a fascinating post about how much I love my Nest, but it is one of my favorite things, so in case I wasn't clear, Nest rules!
Favorite Thing #6
I don't think I need to explain why Rocher is one of my favorite things. If you've tried one, then you know. If you haven't, then go buy some. They're like 8 bucks. Live a little.
Favorite Thing #7
How can I have a favorite things list without Egor? He's my most favorite thing of all! Of course you can't have Egor, but you can adopt a pet of your own. I got Egor at my local shelter and he makes me smile every single day. Except when he's clawing loving my Galina chair. He does not make me smile then…
So, there you have it. My Favorite Things, 2013. I hope you weren't thinking I would pull an Oprah and give away all of this stuff for free… Until I get my own talk show, you're on your own. Sorry. My house is crappy. What do you want?
You know, if you share this post, maybe someday I will be in a better position to hook you up. Just sayin. You should also probably subscribe so you don't miss my 2nd Annual Favorite Things Post. (Assuming I remember to write one. A year is a long time away and my memory sucks.)