These are a Few of My Favorite Things…
It's been a whole year since my 1st Annual Favorite Things Post! Can you even freaking believe how time flies? Can you even freaking believe I remembered to write a 2nd Annual Favorite Things Post?? I know. Me either. Yet, here it is…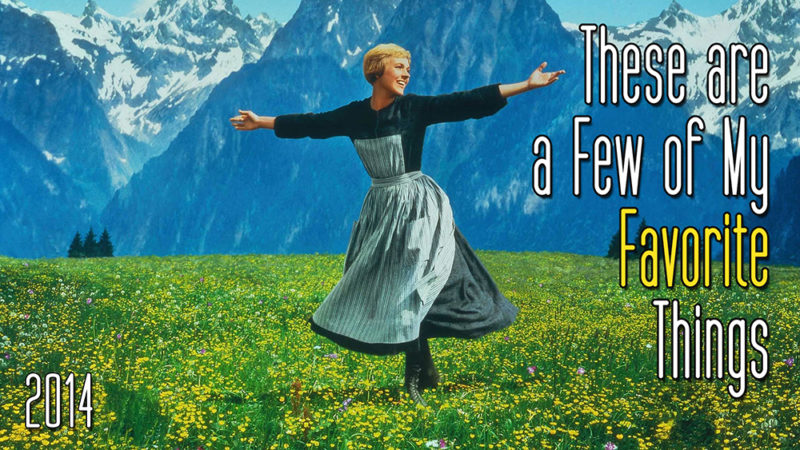 Oprah has not called me to compare favorite things (No worries, Opes. I know you're busy.) and no one is begging me to feature their products on my fantastically (not really) popular blog, but who freaking cares? I've started a tradition, and dammit, Ima keep it going! Here are my favorites for 2014, all of which kick schnitzel with noodles' ass (whatever that is)…
Favorite Thing #1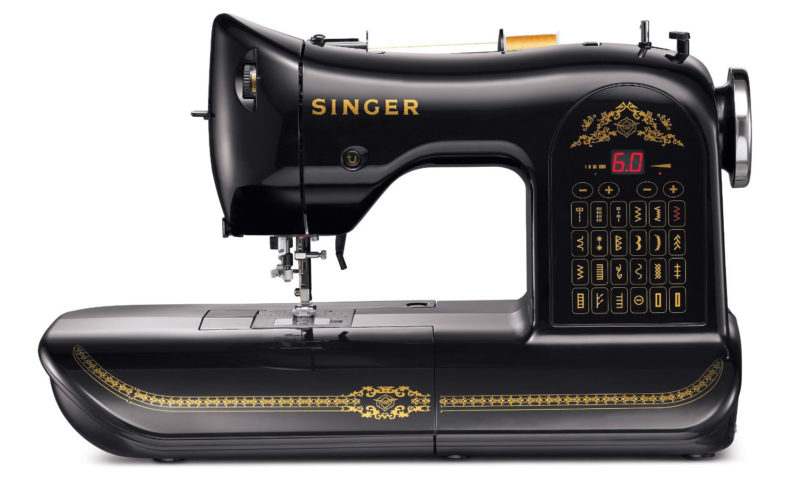 The Singer 160 Limited Edition sewing machine is freaking gorgeous. Even if you don't sew, you have to appreciate how pretty this machine is. I almost feel bad showing it to you (I know you will almost surely want one of your own) because it's been discontinued (that's what limited edition means…), but it is one of my favorite things, so hem's the breaks. Sew sad… (haha see what I did there?)
Favorite Thing #2
Installing trim sucks, but nail guns are fun! As soon as you get over the fear of nailing your fingers to a wall, or putting your eye out with a flying brad…

Not to be confused with…
Sexy, not flying Brad, who will not hurt your eyes. Like, at all.
Favorite Thing #3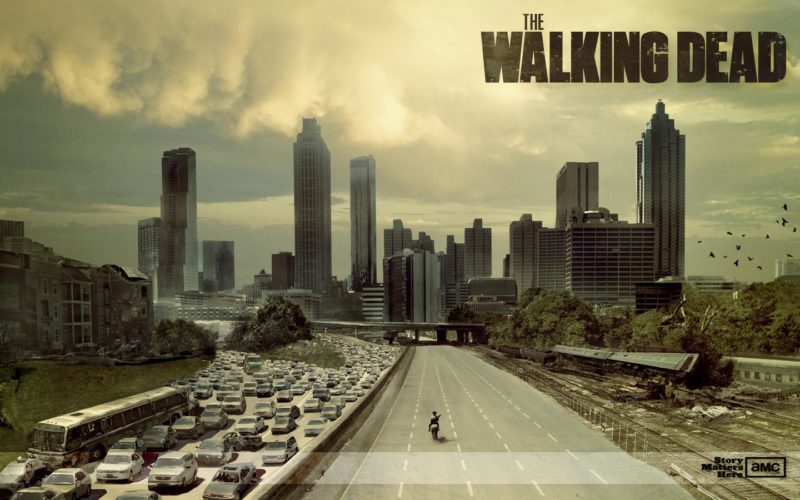 (OMG! Can you believe the mid season finale!? I didn't see that coming at all. When Daryl cries, I cry…) If you don't watch this show, then you are missing out! Don't tell me you don't like zombies. It's not really about the zombies. It's about what to do if when the zombies show up. You don't want to be unprepared for that inevitability…
Favorite Thing #4
Chris is my new celebrity crush. He's the perfect ratio of hot to nerd. (In case you're wondering, that's 3:2.) Don't know who he is? This Rolling Stone interview with him will catch you up. Anyway, I've never met Chris, but I know deep in my soul that he and I would be awesome together. He's smart, sexy, and witty. (Obviously, we have a ton in common.) We also share a mutual love of Star Wars which would overshadow any incompatibility issues we may encounter. Relationships based on Star Wars always endure. True story.
Favorite Thing #5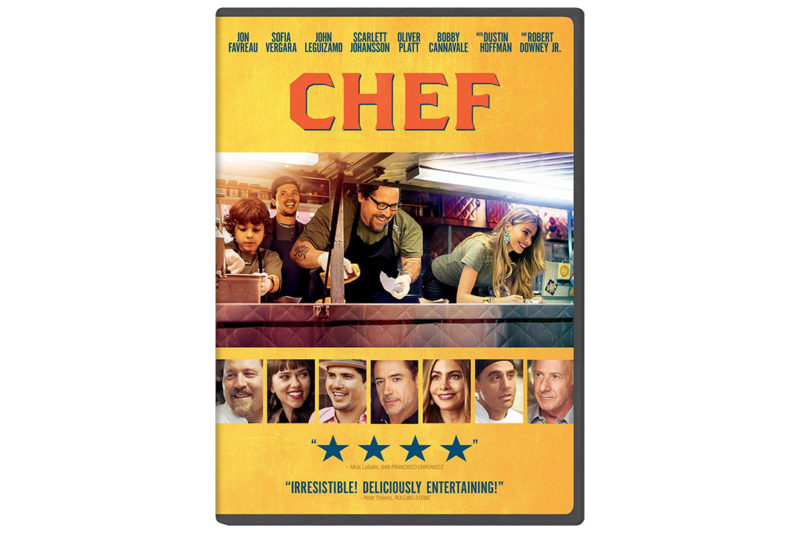 This was my favorite movie of 2014. You might think you need to love cooking in order to appreciate a movie called Chef, but I don't even have a kitchen, let alone cook, so that's just nonsense. Jon Favreau wrote, produced, directed, and starred in Chef and he was brilliant. Previously, I had mostly known Jon as Monica Geller's millionaire boyfriend, Pete Becker, (who she might have married if not for his desire to conquer the physical world…) but after seeing this movie, I looked him up and he's kind of a big deal. (He produced and directed Iron Man! Who knew?) See Chef on Netflix (one of last years favorite things) starting January 28th, 2015.
*Bonus! My not boyfriend (Who? Chris Hardwick! I just told you about him!) recorded an awesome chat with Jon Favreau for his Nerdist Podcast. Listen here.
Favorite Thing #6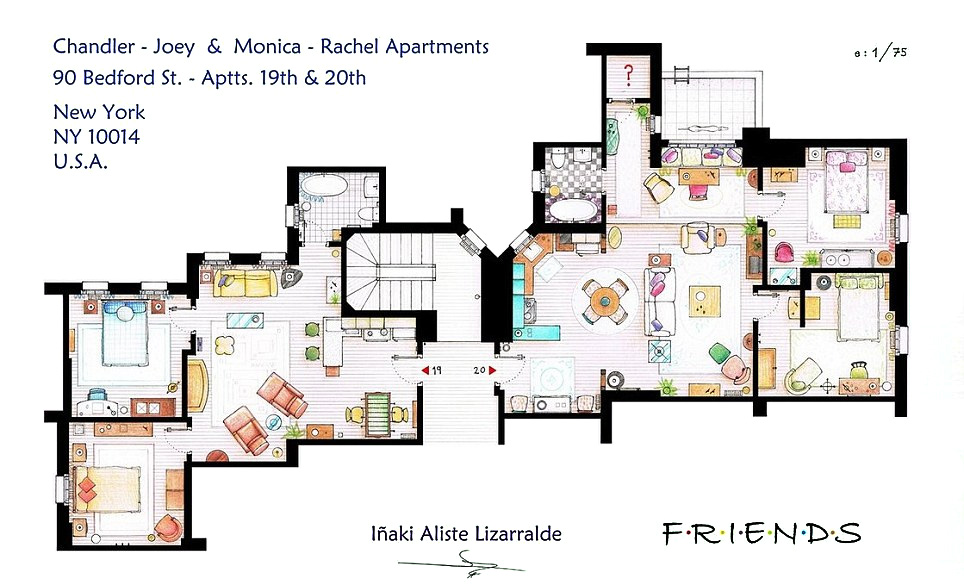 One of my all time favorite sitcoms is Friends. I've seen every episode so many times, I talk about the gang as if they're real people that I know (as demonstrated in Favorite Thing #5), so when I stumbled across this image online, I knew I had to have it! I tracked down the artist to his Etsy shop. If you're a TV addict like me, then you will love this guy's work. He draws the floor plans from your favorite shows by watching dozens of episodes to gather clues as to what goes where. This was the first piece of art that I've ever commissioned and I am beyond thrilled at how it turned out. (The image above is not my actual piece. I haven't framed mine yet and I don't want to be taking it out of the box unnecessarily. I will show it to you in a future post for sure. It came out awesome!)
Favorite Thing #7
I took a vacation this year. God knows I needed it. And hell, I deserved it too! I've been slaving away (okay, maybe more like working at a moderately lazy pace, but still working…) at my crappy house for over 3 years, so I decided that I would trade in a week of this bitter cold New York November for… a bitter cold Florida one. Seriously. It was like 40 degrees down there. I had to wear my winter coat! But no matter. I went to The Wizarding World of Harry Potter at Universal Studios to geek out and geek out I did. Without getting into the particulars of this amazing park (there are particulars all over the web), Universal spared no expense in bringing the books and movies to life. If you're a fan of Harry Potter, you simply must go! (I wrote that last part in my best British accent.)
Favorite Thing #8
On the flight home from Florida, I passed some time perusing SkyMall. Always entertaining, but I had never ordered anything from them. Until now! How awesome are these pajamas?? Modeled by the invisible woman, (Like I would ever put a picture of myself in Batgirl pajamas on the internet…) they're actually really well made. And they make me look like I have boobs. And ripped abs. What's not to like?
Favorite Thing #9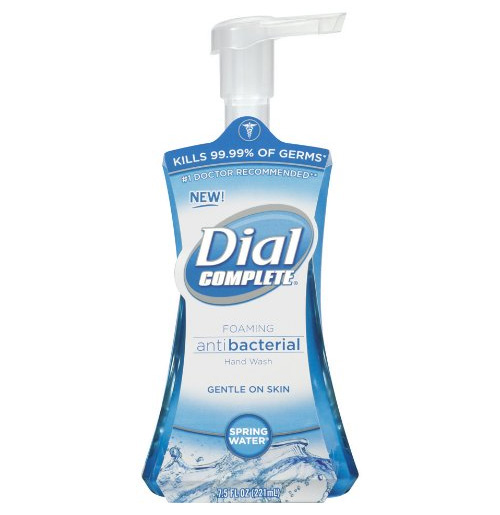 And speaking of germy airplanes… Usually I'm all for things that make life easier, but, as lazy as I am, I resisted self-foaming hand wash for a long time. I can foam my own damned soap! I'd say. But, the truth is, that squirt of regular hand soap usually slides off of my wet hands and down the drain before I can commence with the foaming, so I finally caved. This one is my favorite because the bottle looks OK in my bathroom. And it also works well too, so there's that.
Favorite Thing #10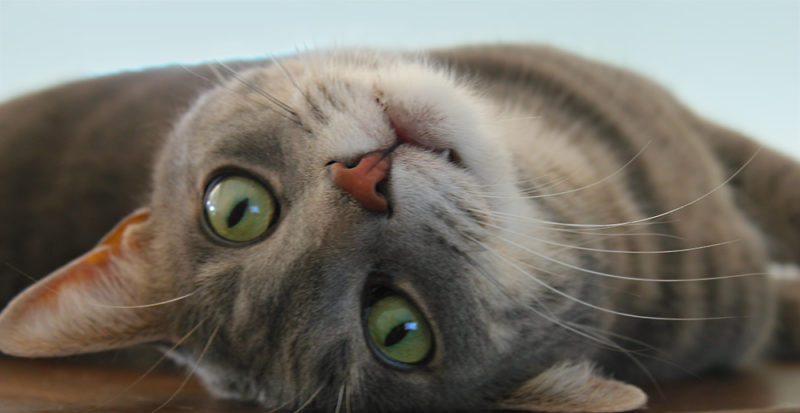 OK, so yeah. Egor was on last year's list. But he's going to be on every year's list, so you might as well just get used to that. If you have a cat, then you know. And if you don't have a cat, you really should get one. And then you'll know. (Unless you're allergic. Then you should not get one. But then you won't know. Sucks for you…)
I'm hoping 2015 will be a big year at my crappy house. I have a lot of projects planned and, finances permitting, some of them will be big. Maybe not kitchen big, but definitely floor big. You don't want to miss any of that, so do us both a favor and subscribe below to be notified when I post something new. (Which is not terribly often, so it's not like I'll be junking up your inbox or anything…)
May all of our lives be a little less crappy in 2015.
Happy New Year!