Let's See What This Blog Can Really Do…
Hi, guys. It's me. Your favorite blogger who never blogs. If you are one of my followers who wishes I would post more often, well, have I got good news for you! For the last eight years, I've had my own successful little freelancing business.
It is now dead. This stupid virus killed it.
(No, that's not the good news. Keep reading…)
I've been thinking a lot about what to do now. You know, for money. I've heard scattered rumors of people making real money with their blogs. Of course, I am not one of those people, but maybe I could be…
I've been researching how to accomplish this and I think I've hit on something useful. I think the key to making money at this may be to actually write blog posts on my blog. I know, right? I was shocked too.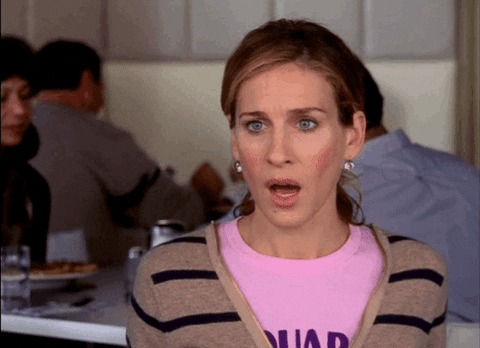 There's probably more to it than that, but I'm going to start there for now. And, hey. Maybe you guys could help me out by sharing my blog and telling your besties about the fun we have over here. And, also, maybe you'd consider subscribing. I promise not to junk up your inbox.
If any of you have any tips for me… (you know, to help me become an internet juggernaut…) please feel free to email me using the contact tab above. I welcome any and all advice. Or if you just want to say hi, that's nice too.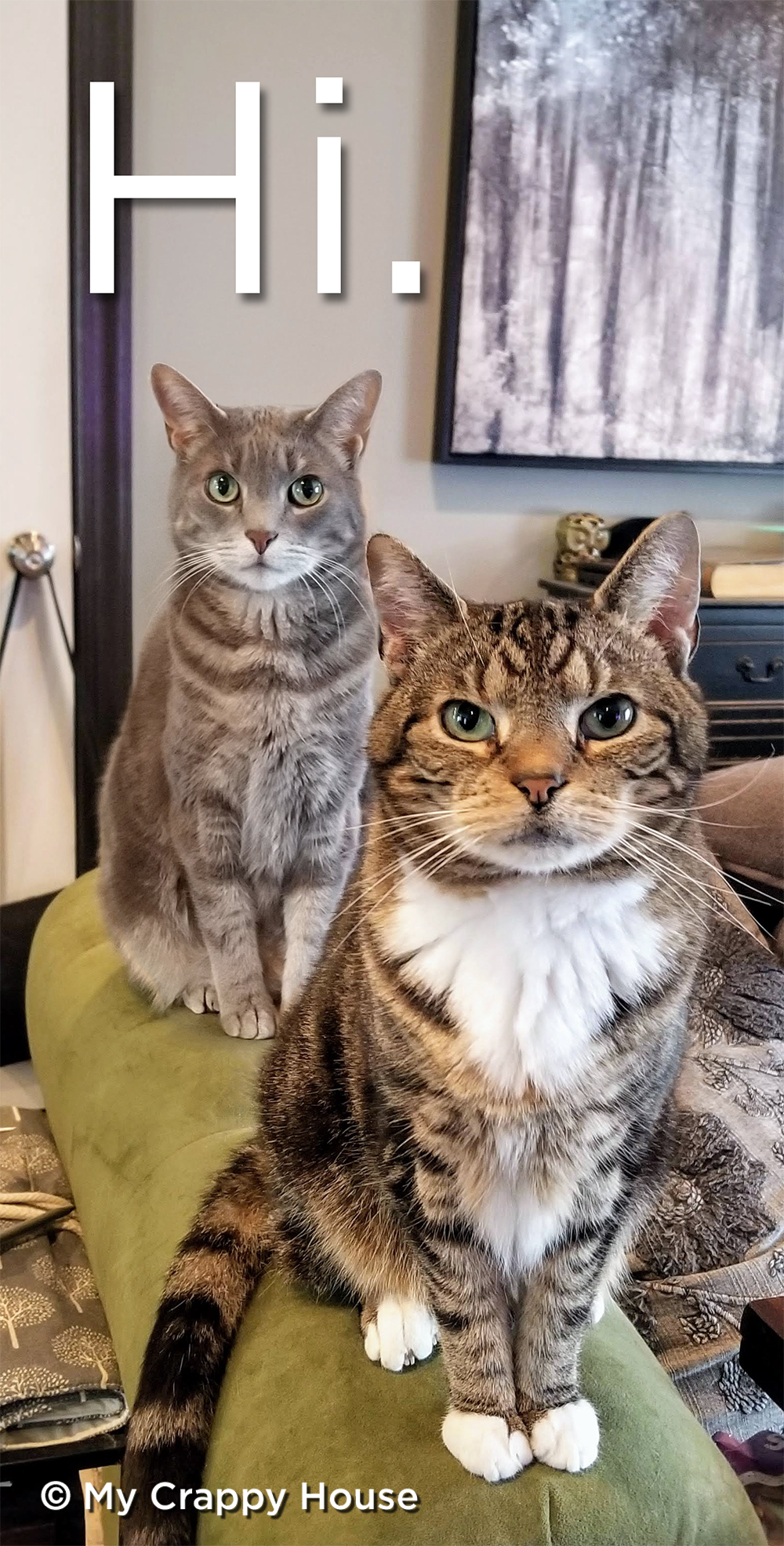 My goal is to post something new every week. I know. That sounds absolutely ridiculous, considering I now post only about once every three or four months. Maybe it is a bit unrealistic, but I do have incentive to make this work. Namely, survival. So, basically, I'll be blogging for my life. Yeah, that doesn't sound dramatic or anything…
I suppose I'll have to keep up with all of my other accounts too, so please do me a solid and follow me on the Insta, Face, Twit, Pin circuit. 'Cause we are living in an interwebs world and I am an interwebs girl…
So, that's my story. Another small business bites the dust. COVID FREAKING 19 may have ended a chapter, but guys, I am so not done writing my book yet! Promise you won't get sick of me, OK? Pinky swear…