WTF Does This Have To Do With Anything?
When I was a kid, I used to draw all the time. I always carried a sketchbook around school, just hoping someone would ask me to see it. They'd flip through my fantastically life-like pencil drawings of celebrities (my favorite subject) and say, "Like, oh my God! These are so awesome! You're, like, so talented!" (That's how we talked back then.) Then I would say, "I know, ryte?" It always made me feel good. I'm an attention whore from way back…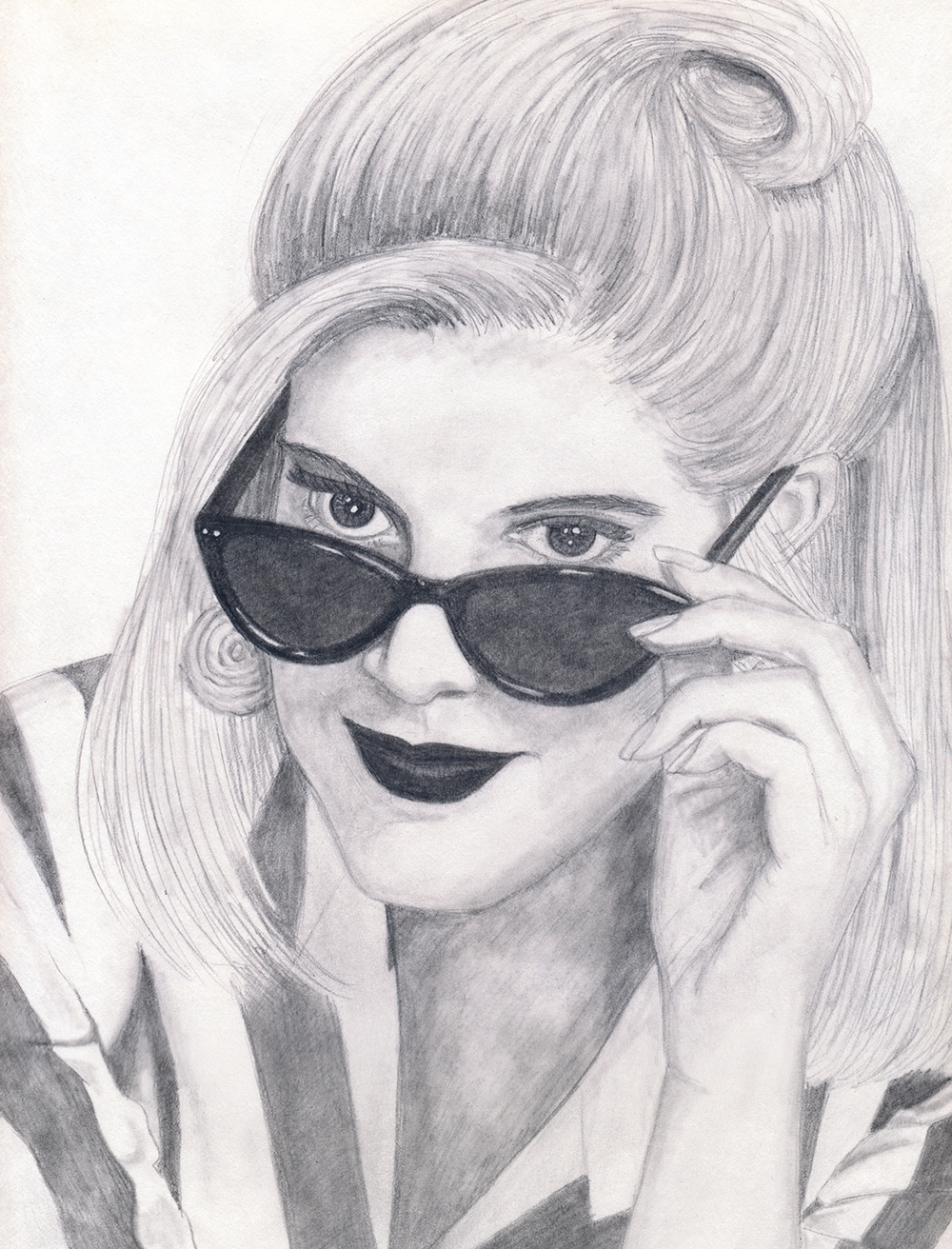 (Donna Martin graduates! Donna Martin graduates!…)
Um… yeah. Anyway…
I thought I might like to draw for a living, so I went to school to study illustration at the (relatively cheap, yet highly respected) Fashion Institute of Technology in NYC. It was there that I got way (waaaaay) better at drawing…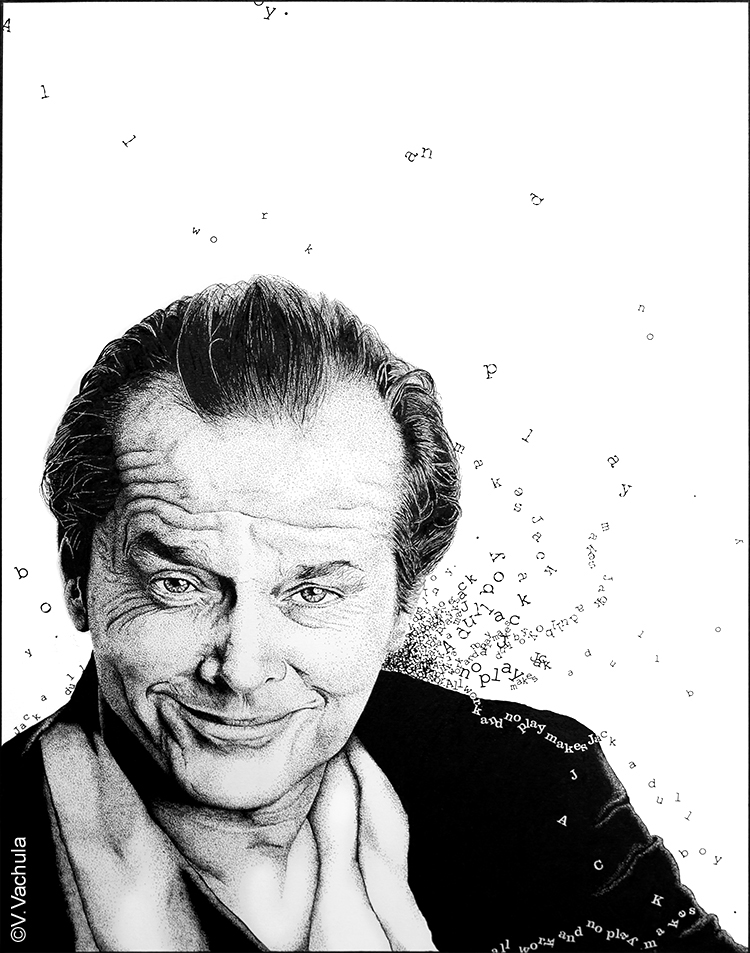 And also where learned how to paint like a boss.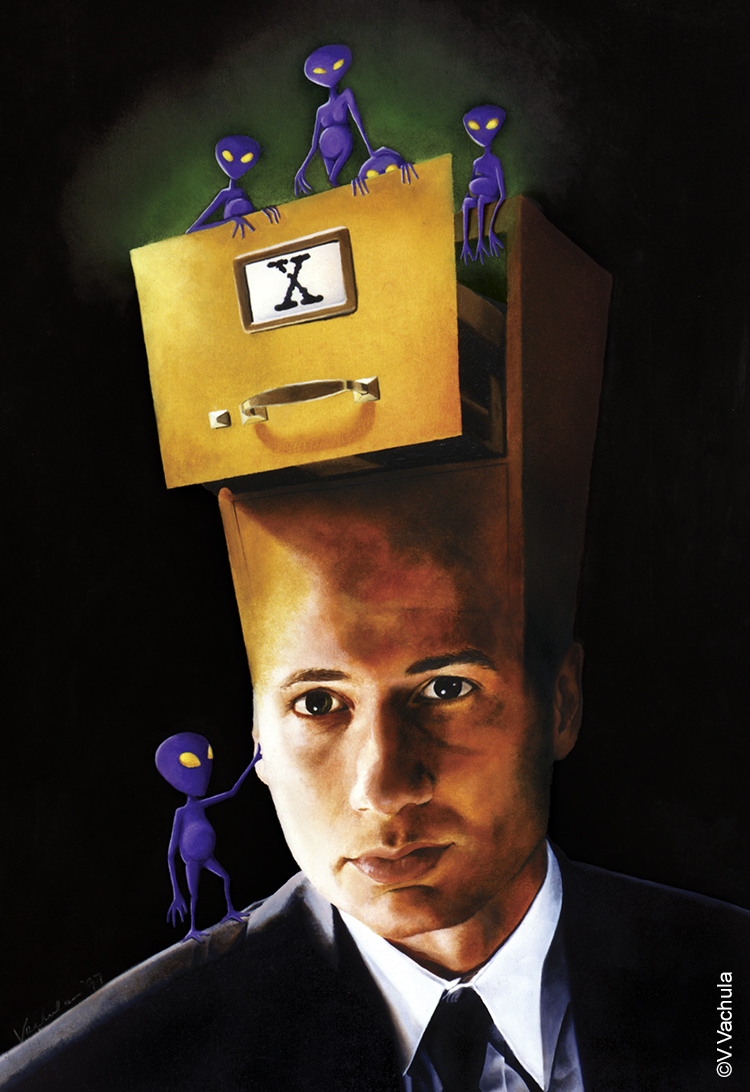 I know. I'm amazing. Feel free to tell me so in the comments.
In my sophmore year, one of my professors gave my class a project he called "Guns, Cigarettes, Sex & Fashion." We were to illustrate our interpretation of his concept for a (pretend) cover of The New Yorker magazine. If we so chose, we could take the project a step further and actually submit the piece to the real magazine, just like a real illustrator would in real life. Really.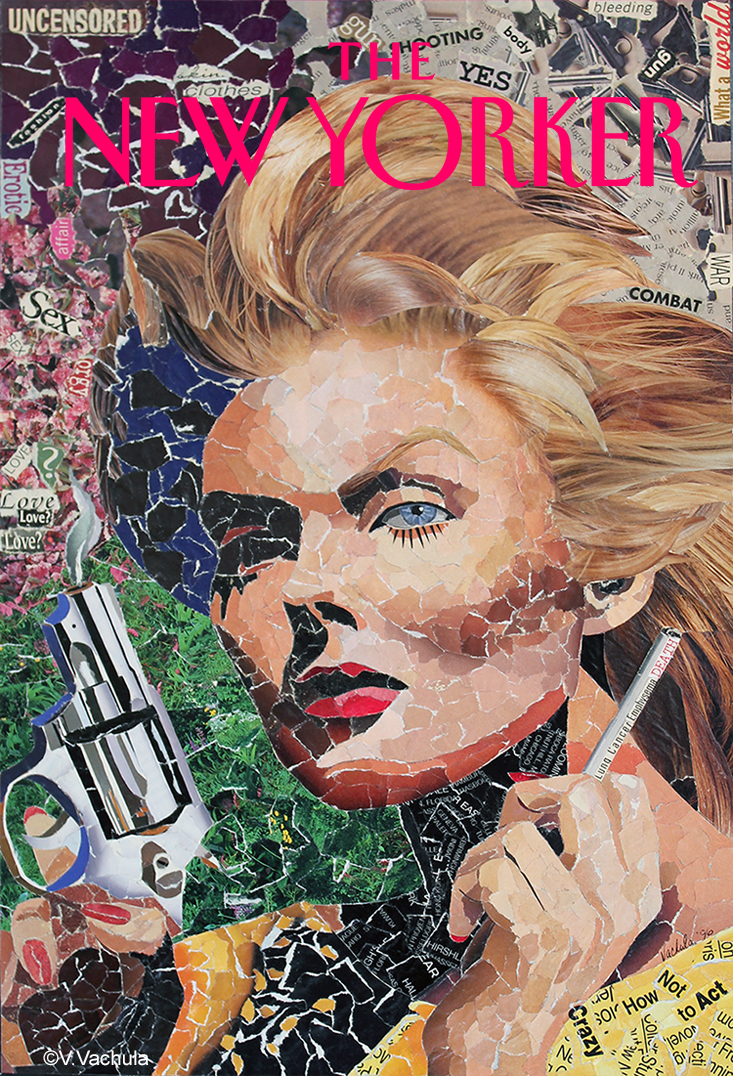 I made a bitchin' collage. I think I may have been the only one in my class to be deluded enough to actually submit their art to The New Yorker. I knew, of course, it would be an exercise in futility. Except that it wasn't…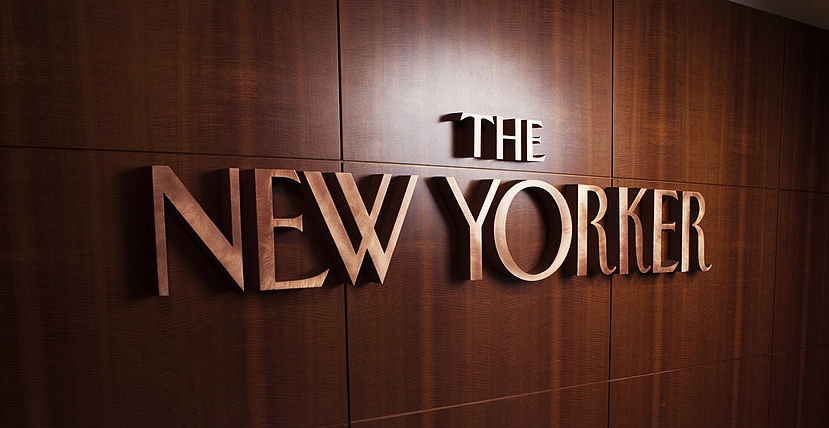 Somehow, after submitting my work along with all of those real illustrators, I found myself sitting in the office of the art director in charge of covers. Covers. For The New Freaking Yorker. Her name was Françoise. (Frahn-swah.) She was French. Like, from France.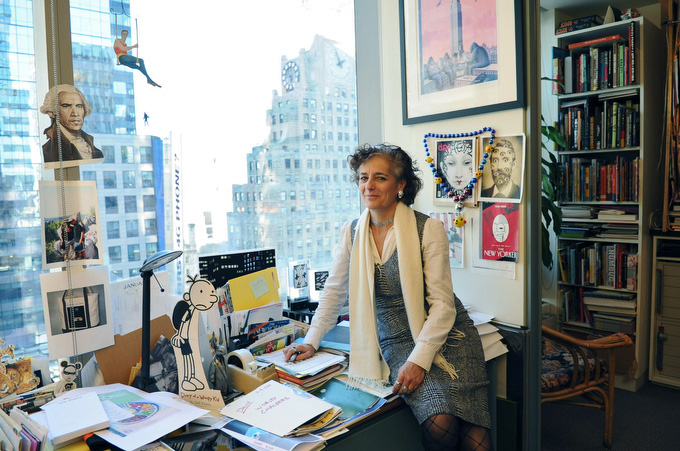 That's really her in her office. I was there. That's how I know.
Françoise was impressed with my piece and invited me to submit cover ideas to her whenever I felt inspired. She gave me her direct fax line and everything. So I started faxing her sketches. They mostly sucked, but one of them, she actually liked and commissioned a piece. I can't show it to you. She never returned it. It wasn't that good anyway. (Or maybe it's hanging in her house… Who can say for sure?) The magazine never printed it, but I did get paid for my work…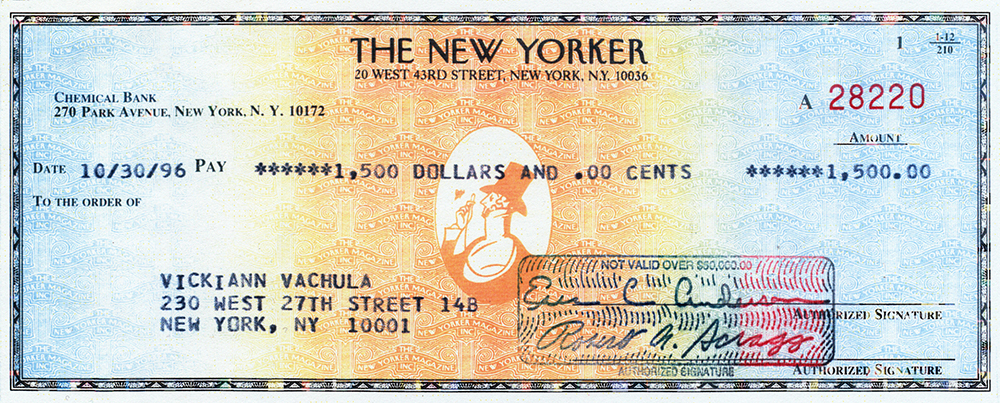 In the end, I decided to become a graphic designer, so that, right there, encompasses my whole career as an illustrator. One job. As a student. The New Yorker magazine. :mic drop: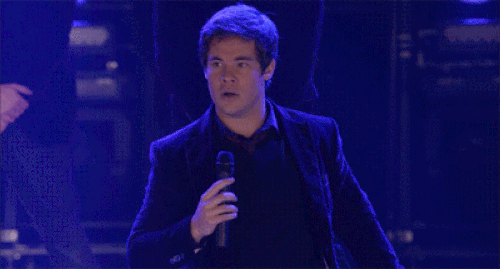 So wtf does this have to do with my crappy house? Um… nothing? Actually, no wait. I'll probably hang some of my art on my crappy walls at some point.
Boom. Relevance.
This post can end one of two ways. You can either be mad at me for going off topic and break up with me… Or, you can accept that I am like the weather: Unpredictable and, occasionally, (aww, who are we kidding… often) awe-inspiring. Take your pick…
OK. Four ways.
Here's some more art. Just because…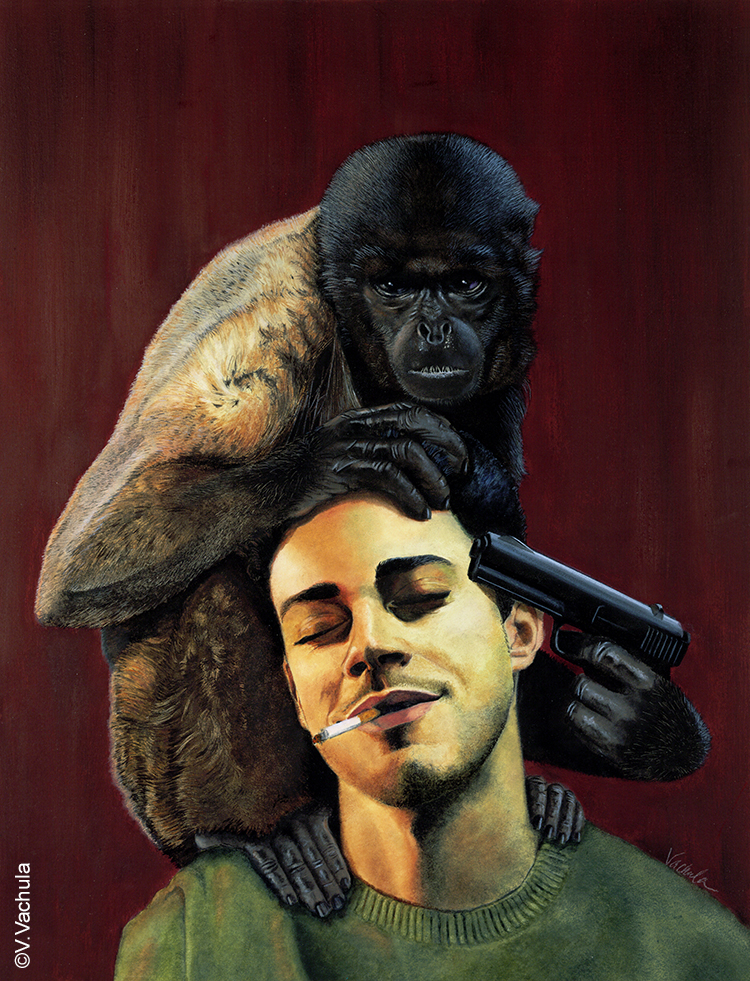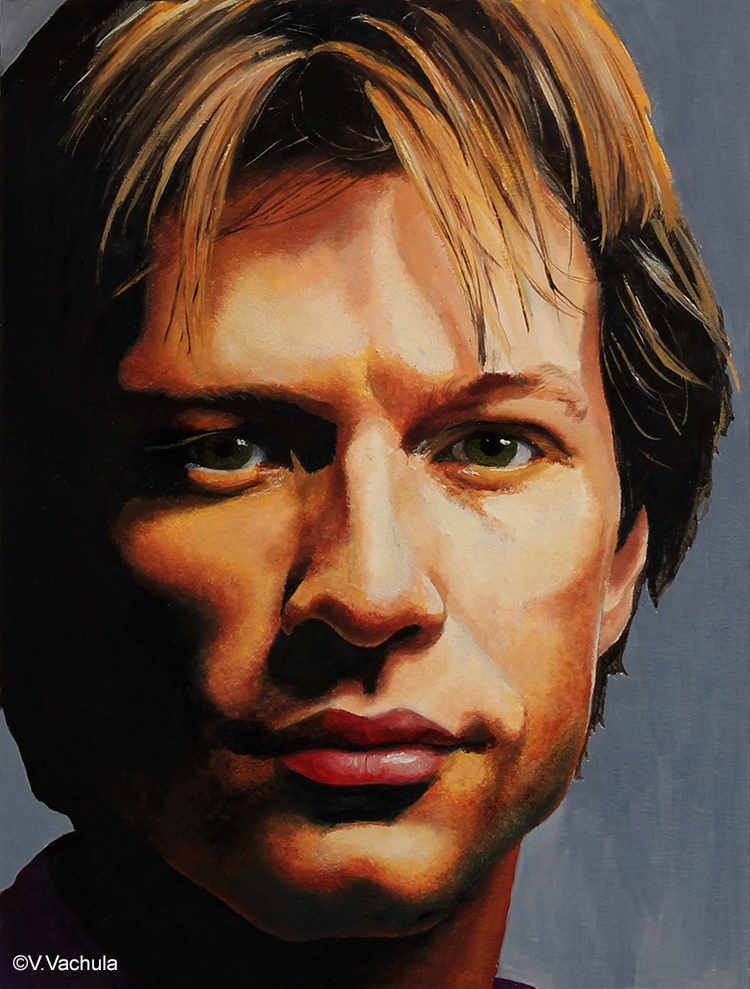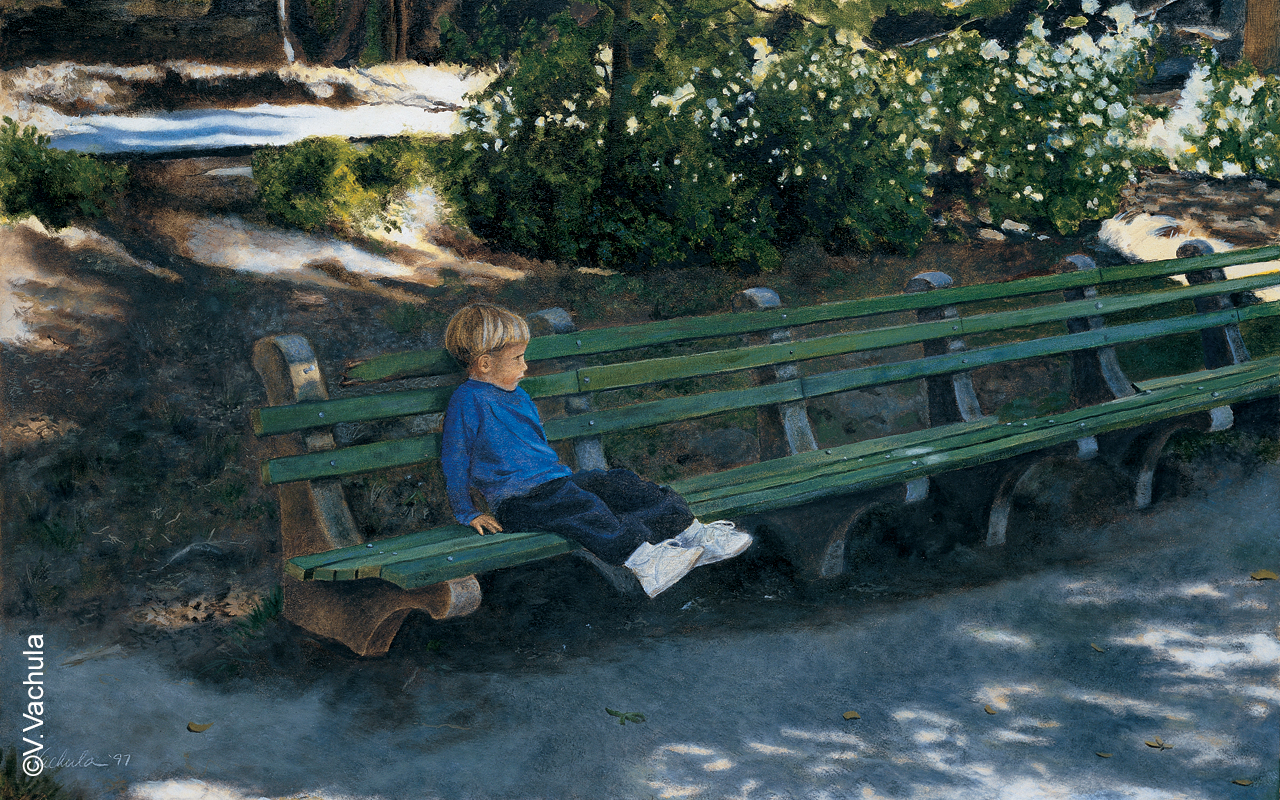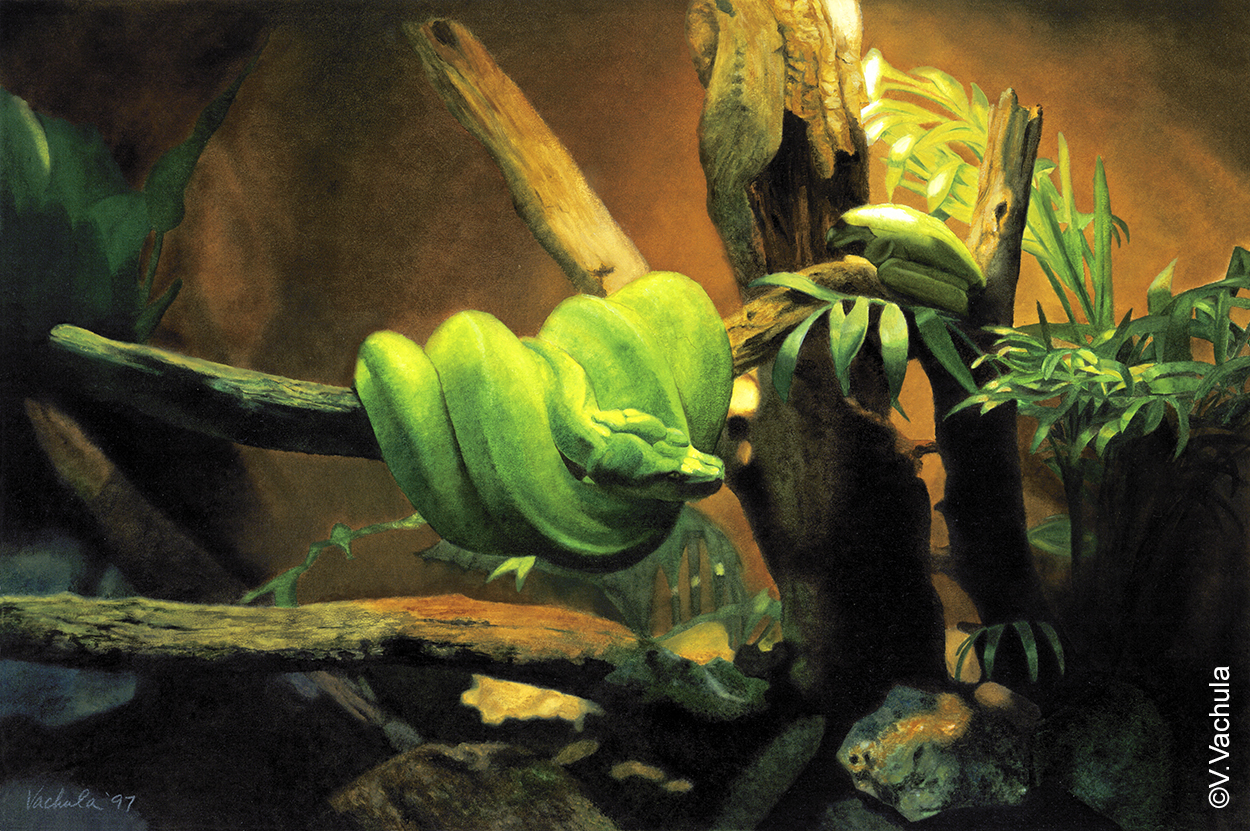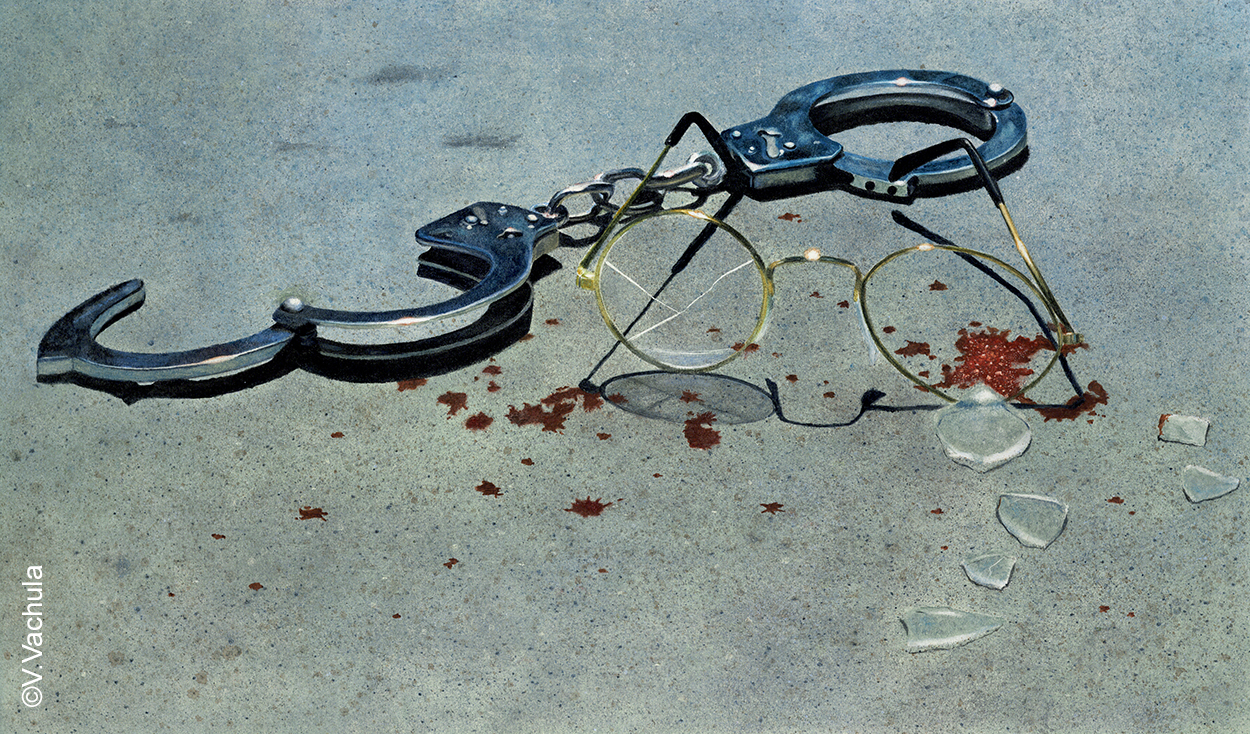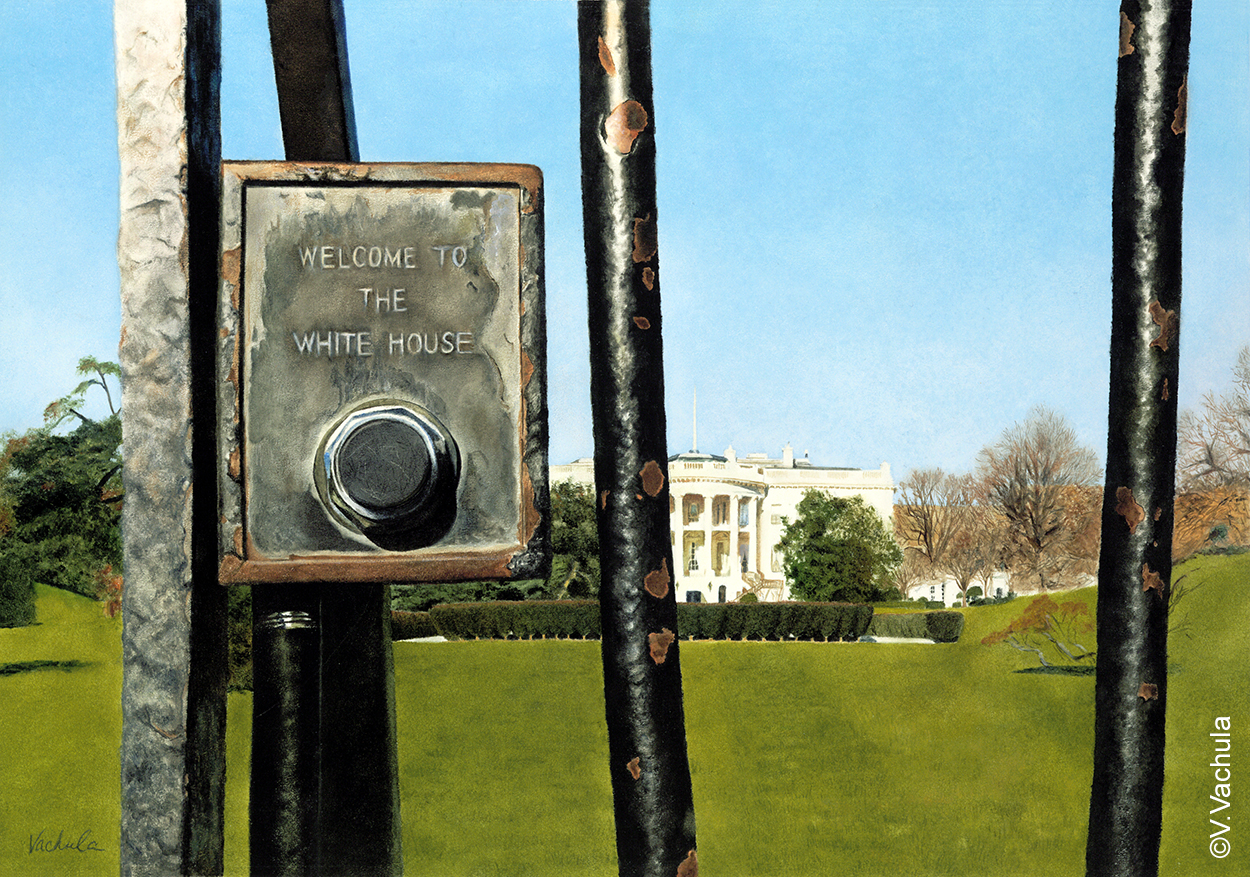 I promise I'll be back to business next post. Please don't leave me.