My Creative Process is Procrastination
I've heard that being a creative person and procrastination go hand in hand. Supposedly, procrastination can help fuel creativity. I don't know if that's true, but I do know that my creative process looks something like this:
It doesn't matter how much time I have to do a project. I will always wait until the last possible nanosecond to get started on it. I have spent countless hours freaking out over finishing creative projects. I'm sure it's not good for my health. In fact, the number of hours I've spent having these meltdowns will probably be deducted from my overall lifespan…
Guys, I just realized. I may not have much time left…
Nearly every single blog post I write for you happens this way: I have no idea wtf I'm going to write about, I wait until three days before it's time to publish, and then I sit down to figure something out. The thing is, I always do! (Figure something out, I mean.) Other than my shortened lifespan, and the whole crying thing, there's no incentive to change my creative process. It works. I have yet to fail.
And, my posts are freaking gold. Am I right? Of course, I am.
Why Do You Read My Blog?
I like to think these are the top three reasons you read my crappy blog:
I'm so freaking funny
I tell you the truth
I do DIY stuff once in a while
So, when I write a post that's got two out of three of those things, I like to think you'll read it and enjoy it and not break up with me. (In case you're not picking up what I'm putting down, you're only getting two of those things this week. And please don't break up with me.) Because, in the wise words of Meatloaf: two out of three ain't bad.
Remember my post a few months back about how to clean? (Stop laughing. It was a good post.) Here's the truth: my house doesn't look like that anymore. It looks like this: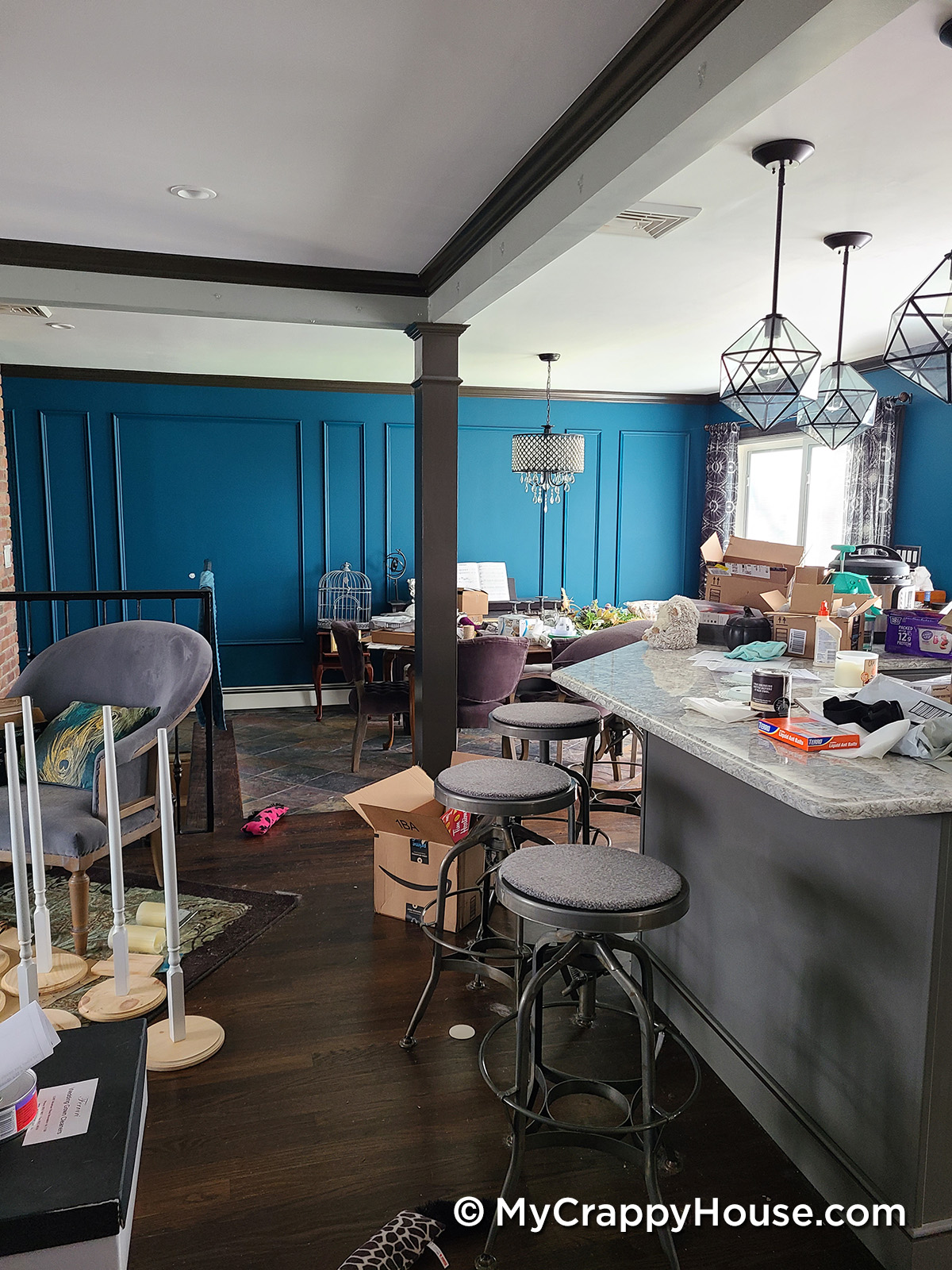 I'm not a good housekeeper as it is (although I really have been making my bed every single day), but these are extenuating circumstances. You see, my wedding is less than two months away!
(May 30, 2021, in case you're reading this in the distant future.)
(And hey, what's it like there, anyway? Do we have flying cars yet? A neck cream that works?)
A Perfect Example of My Creative Process
What's happening now is a perfect example of my creative process. I got engaged on November 7, 2019. We booked our venue ten days later on November 17, 2019. This means I had (Psst! Did you know you can ask Google how many days are between two specific dates and it will tell you exactly? Yep.) 560 days to plan my wedding. 560 days! So, of course, I left everything for now.
I have 38 days left.
Consequently, every spare minute of my time is now being consumed by wedding projects. And so is my dining room table. (Being consumed, I mean.)
What, you don't have Fancy Feast in your pile of wedding project stuff? That's weird. (And yes, those are my Tool Cozies, still on the job, keeping my tools warm. Good eye!)
Projects, You Say?
Some of these projects may be of interest to you, but I don't want to reveal them before my wedding happens. Like this one:
But other ones, I'll be able to share with you ahead of time. Like this one: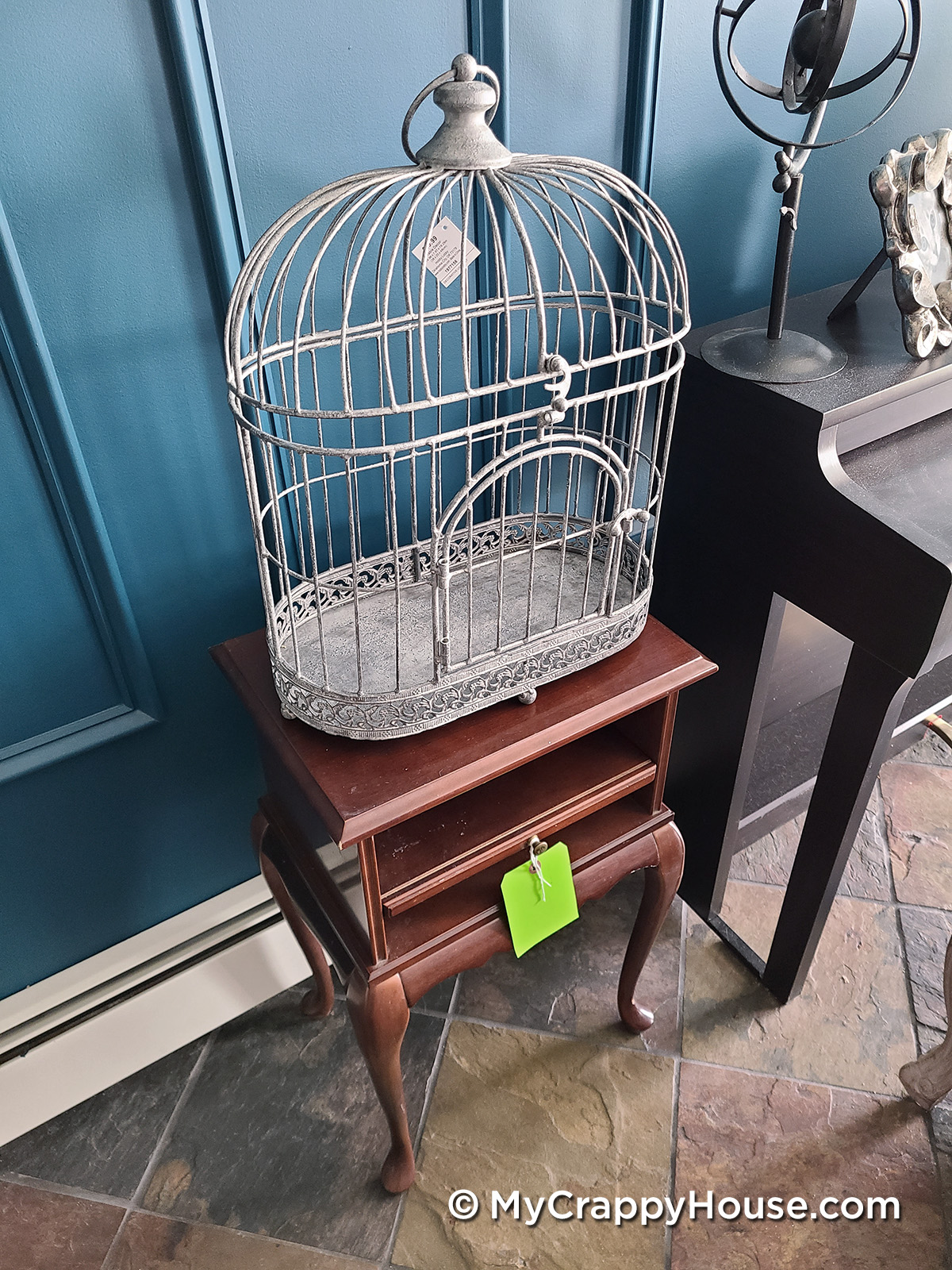 And maybe this one: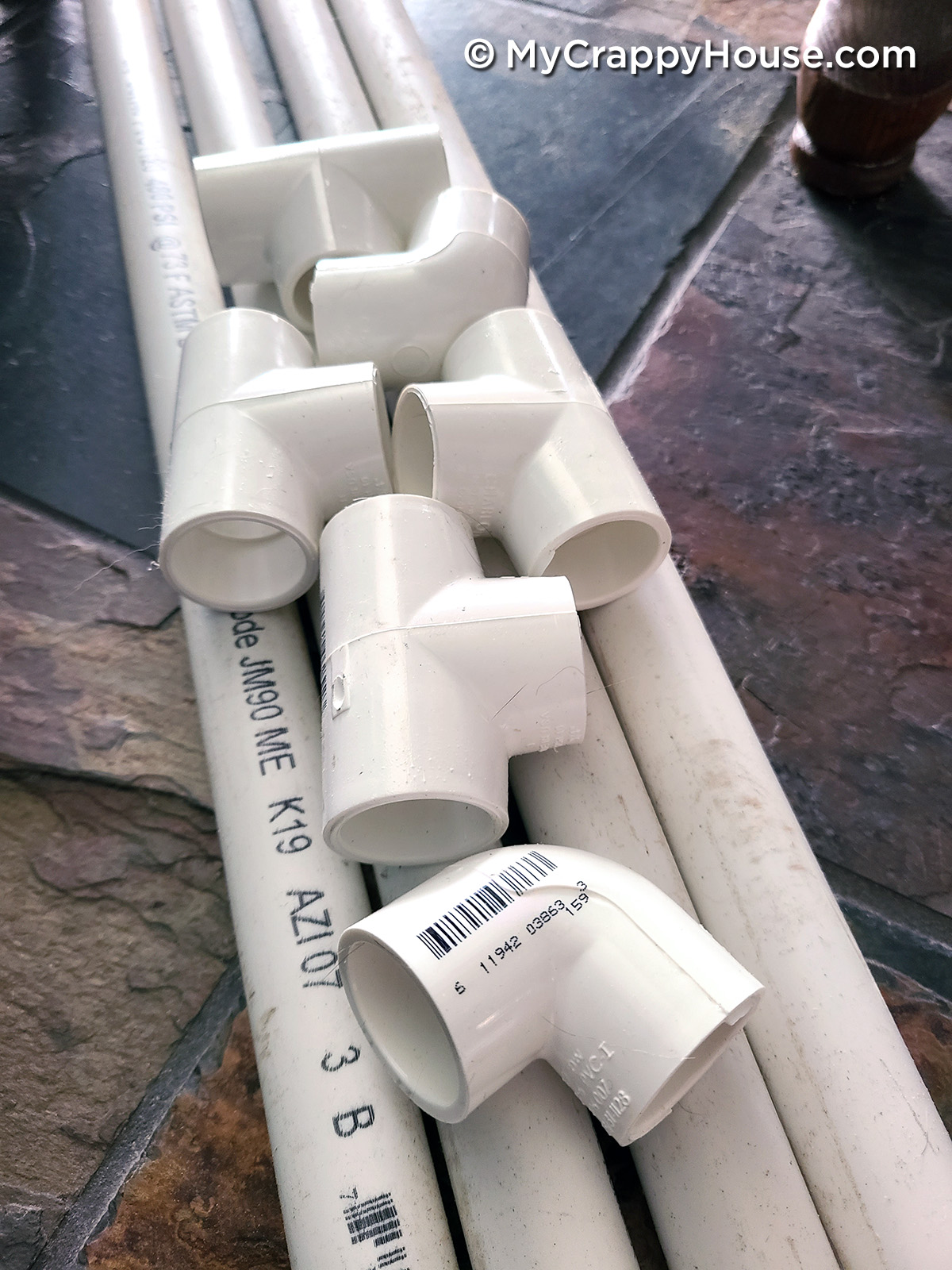 Also, probably this one:
I'm going to make my own bouquet too (Guys, I have so freaking much to do!), so I thought I might write a post about that. I mean, flower arranging ain't just for weddings…
I can teach you all about focal and filler and line flowers, oh my.
But not in this post. No, this post is just to let you know I am freaking busy, but I'm not going to forget about you guys. I'm going to make these projects as DIY focused as I can, to keep you interested, and then I'm going to share them with you. And you're going to love them because they will be awesome.
Now, excuse me while I go cry work on my next project…
*sniff*
---
If you're a procrastinator, like I am, you might enjoy this post about how my grandma spent over thirty years making the same afghan. (Procrastination is in my blood.)
You might also like this post about why procrastinators procrastinate on this other blog that I really enjoy, called "Wait, But Why?" The author is very smart and very funny. If you like me, you'll like him. (No, he has no idea I'm linking to him. As far as bloggers go, he's Keanu Reeves and I'm the person that greets you at Walmart.)
*This post contains affiliate links