Let's Get Real
In August of 2020, I told you guys that I was going to try to make a living off of My Crappy Blog because freaking COVID destroyed my (formerly) successful business and what else was I supposed to do with my time? Power watch Netflix? (Because that happened…) Shop on Amazon for things I don't need with money I don't have? (The delivery guy was a guest at our wedding…)
Anyway, I promised to post something new every week. And I did post something new every week, up until a few months ago when I fell off the wagon, and I think I may have twisted something because I just haven't felt right since.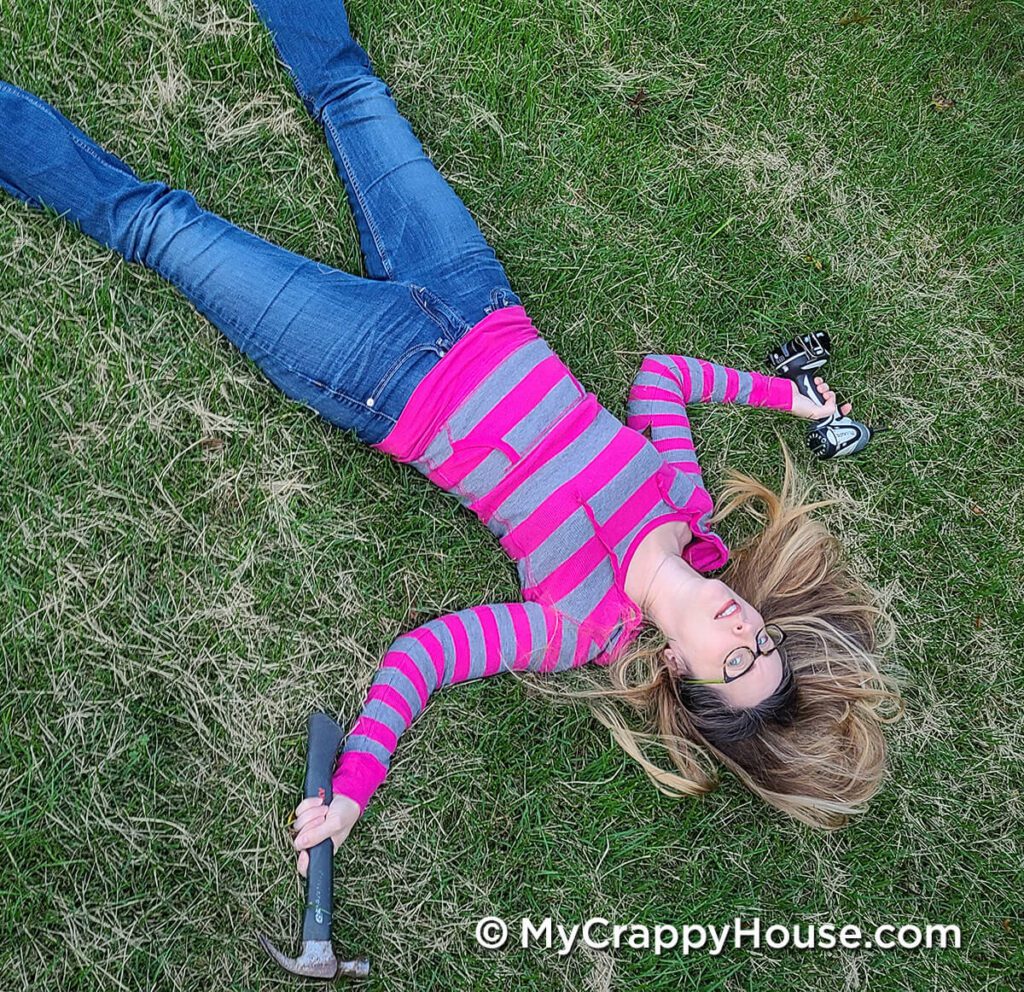 I'm in a Funk
What I'm trying to say is I've been in a bit of a funk. It turns out blogging is hard. Which is fine. Things that are worthwhile are usually hard, but there are things involved with blogging that I didn't consider.
It turns out that successful bloggers write posts about things that people are actively searching for. They answer the burning questions that people are asking. That's a problem for me. Take this post I'm writing right now for example. Who will ever do a Google search to find out where I have been? The answer is no one. No one cares where I've been.
Well, you guys care, but who else?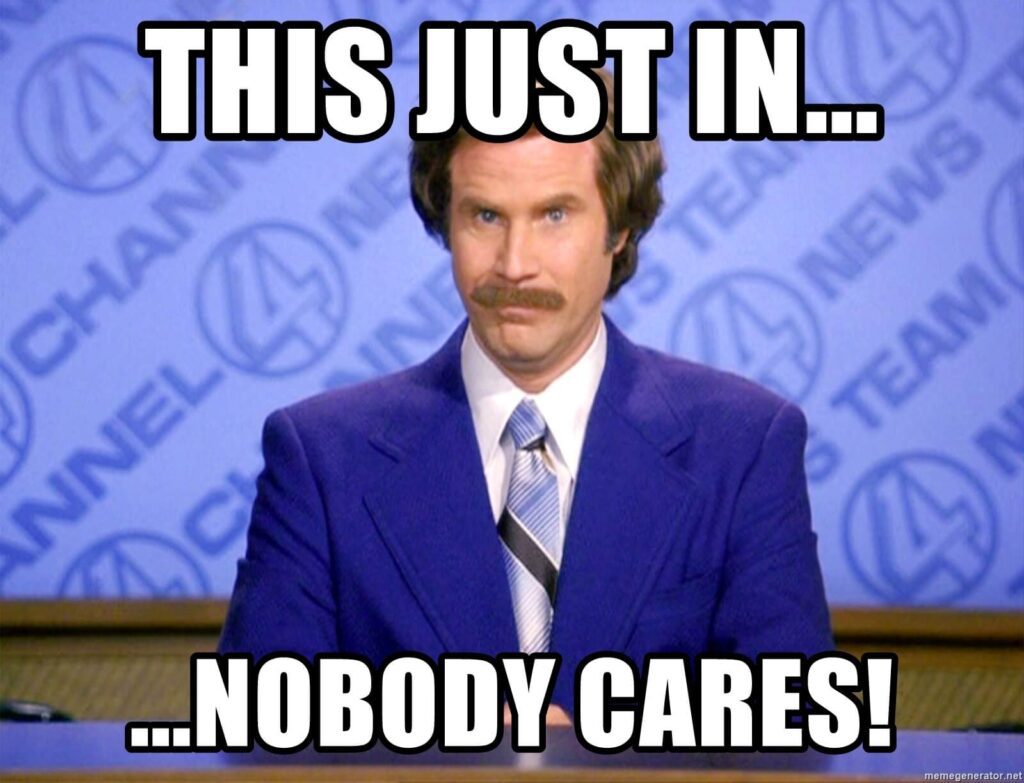 Nobody.
So, this last year has been a struggle, trying to write the things that I want to write about whilst trying to write about things people will actually search for on The Google. I tried to teach you things like How to Make a Kick Ass Bow and How to Design a Closet That Doesn't Suck, but I also wrote about nonsense (albeit hilarious nonsense) like how much I Hate Snow and Crappy House Appreciation Day (which I just now realized I missed this year. Dammit!)
I guess I tried to do this Field of Dreams style. I thought, if I blog it, they will come. But they have not come. Well, some of them have come, but not nearly enough to make a living.
Should I Quit?
So, what to do? Quit? I've been watching a lot (a lot) of YouTube videos about being a successful blogger this past year and one of the gurus promised me that this day would arrive. The day where I would want to pack it in because no one was coming to my blog party.
I think, maybe, people aren't getting my invites. I think they would come if they knew there was a party. Maybe I just have to hang in there a little while longer and someone with influence will find me and tell their millions of followers how cool I am. Like… who's the Kim Kardashian of the DIY world? Maybe the Property Brothers? Or… Chris Hemsworth?
I mean, he looks ready to DIY the crap out of something… Cuz, the hammer? The cape's a little much.
I don't know.
I'm Ok. Mostly.
In any case, this post isn't for the random strangers searching for DIY answers on the world wide interwebs. It's for you, my loyal readers who may have been wondering what the hell happened to me.
Or maybe you haven't been wondering. I mean, you probably have better things to do. I get that. You have a life. But, in case you were wondering, I'm OK.
Yes, I fell off the wagon (I would climb back on it, but I sold it on Facebook Marketplace to pay my Netflix bill), so I'm busy building a new wagon. A better wagon. Better. Stronger. Faster. A badass super wagon that I (hopefully) won't be falling off of any time soon. And I guess I'll write a tutorial blog post all about it because I have to give the people what they want, right?
I guess…
*This post contains affiliate links.